The single best time of the year, the Nordstrom Anniversary Sale! It's one of the biggest sales of the whole year and it's always a blast to be able to show and help y'all with knowing what to buy before the sale even happens. And it's really fun to purchase discounted fall items before they are posted for full price, especially before the season starts.
The sale usually takes place in July, but because of the whole Covid thing, Nordstrom pushed it back to August. Things sell out so quickly, so they also are changing the way the system works online. Started on July 24th, you could and can view the NSale online lookbook and add the items you want to your wish list. Then when you're eligible to shop the sale, you can just add everything straight to your cart!
If you're unsure as to how to shop the sale, let me give you some insight. Cardmembers get early access, but even that ranges over various dates depending on your status. The sale goes live to the public on August 19th!

With the ongoing COVID-19 Pandemic not all of Nordstrom Brick and Mortar Stores are open. You can find out if your local Nordstrom Store is open using this link.
---
Last year there wasn't a lot of restocks.. So if you're one of the ones waiting until August 19th, it's hard to say if those items will be still in stock and/or restocked. That's where having the card really pays off. I have about 2 or 3 credit cards so having this one wasn't in my reach but I will say, I'm thinking of looking into it this year!
With having the Visa card, you have early access, (of course) you get $200 in tailor credits annually, (which is great if you're short af like me) and I mean if you're looking to boost your credit, a great way to do so!
---
These are my top picks for the NSale:
Tops
---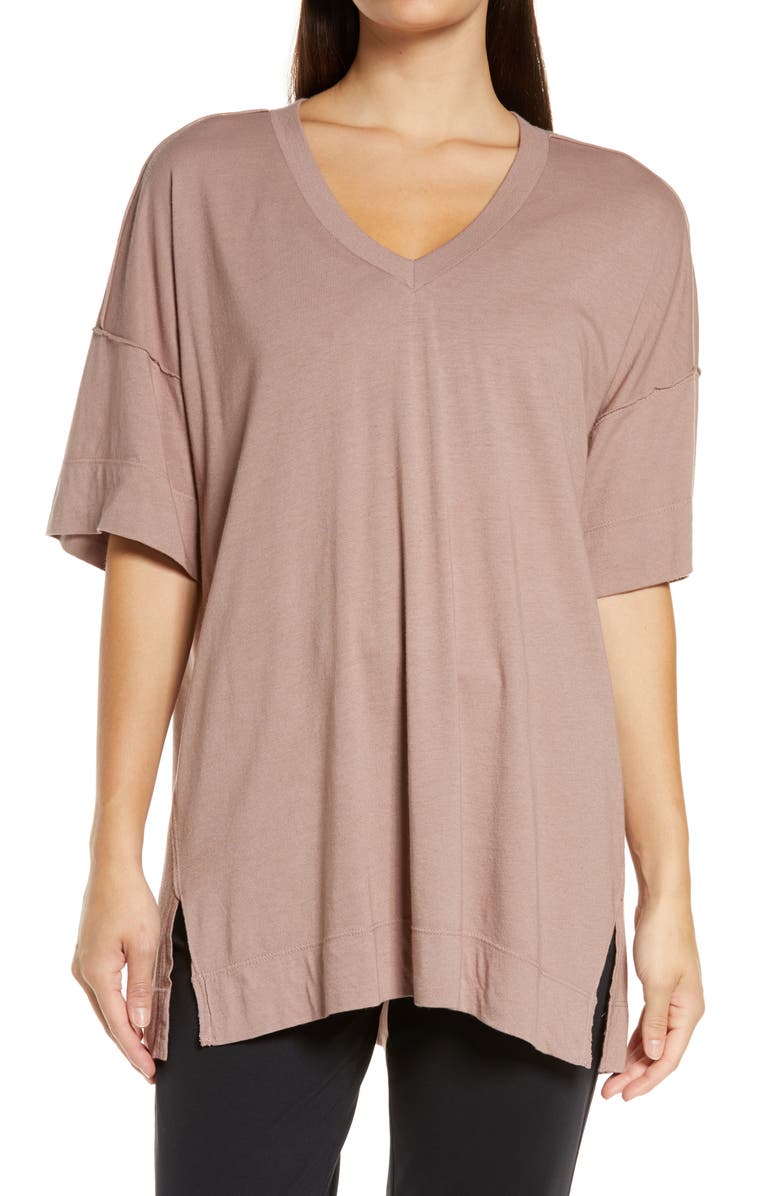 Bottoms
---
Home
---
Skirts
---
Shoes
---
Sweaters
---
Accessories
---
Dresses
---
Jackets
---
Beauty
---
Bags
---
---
Hope everyone is excited for the Anniversary Sale! I personally will be ordering a few things. Between the leopard crossbody bag, Oribe dry shampoo and texturizing spray, leopard cardigan, the Adidas sneakers, smeg toaster, or the straight leg jeans by BLANKNYC.