Happy Friday loves!
If you didn't know, yesterday was Book Lovers Day! Obviously it's a day for everyone that loves books to go buy books with a discount and read books all day and just, have a good day with books. (lol)
So this weeks Friday Favorites theme: Books
---

Of course the first book that I love is Harry Potter. I'm currently starting the series… again. So, I'm on the first book! I absolutely love the movies but the books are honestly so amazingly awesome and you learn a lot more about the plot line than the movies. I highly recommend if you love Harry Potter and haven't read them yet! It's all about a young boy who is a wizard and goes to Hogwarts School of Witchcraft and Wizardry and meets friends and gets in all kinds of trouble.
 I'm doing this book separately because honestly it's nothing like the other books. This book is more, like a play. It's not wrote like an author would a book, it's a script. Which A LOT of people did not like. But, that doesn't mean I don't recommend it any less. I love this book! In fact I read it in 14 hours my first time coming to Louisiana! It's not the same as the others but it's not supposed to be, I thought it was fun.

This is a book that I… didn't really like. Honestly, I couldn't get into it. I loved the movie, I LOVED the movie. But the book just isn't the same. That's my opinion. If you wanna read it, give it a shot! It's intense, that's for sure. I'm the type of person that like hates to stop a book even if I don't love it, but I stopped it within the second chapter. This book is intended for mature audiences, about the love life on Christian Grey and Anastasia Steele.
This is like, one of the only books that I read that isn't incredibly popular. It is so amazingly beautiful to read though! I read it when I was in 10th grade and it was a book that made me love books. In this fable, the first man on earth to count the hours, becomes Father Time. He is banished to a cave for centuries, forced to listen to all the voices who seek more time, because he tried to measure God's greatest gift.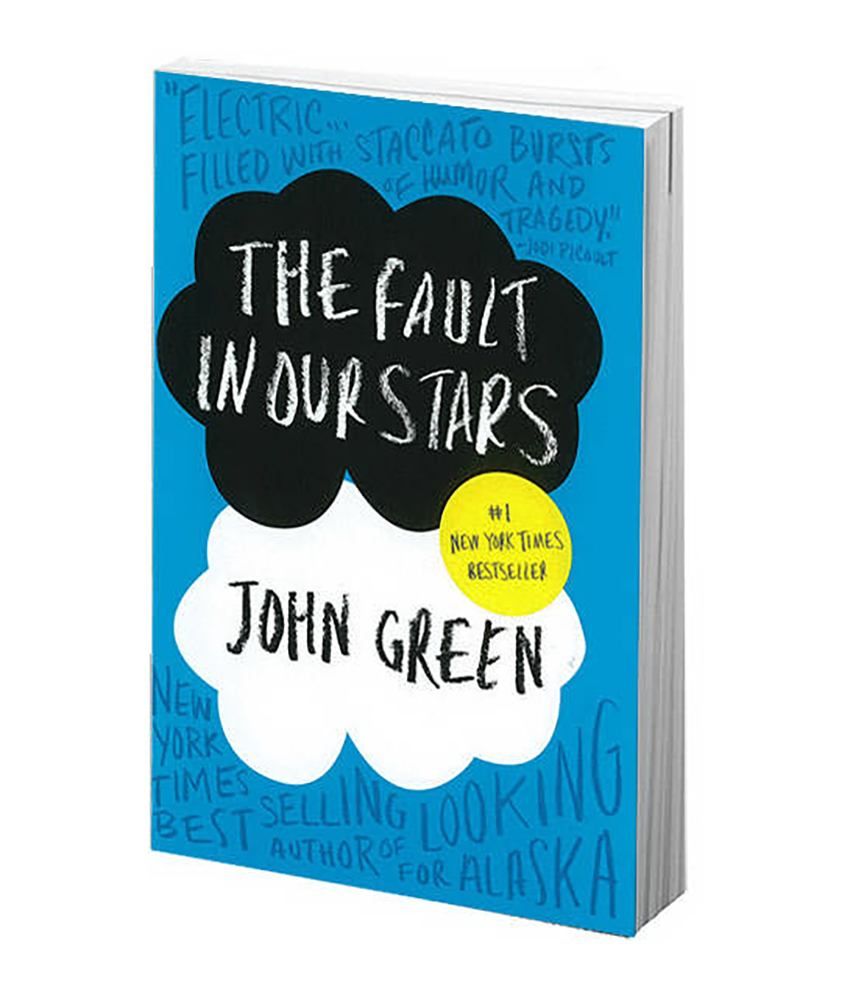 Another high worthy book. This was a book that I overly obsessed with. I absolutely loved it so much, I never watched the movie. I think it's very heartfelt and sad but it revolves around a teenage girl named Hazel Grace Lancaster who is fighting lung cancer. She meets Augustus Waters who lost his leg due to osteosarcoma. It takes you on an adventure through love, life and up and downs. (That picture was taken in high school, my fiancé bought me the book and I was bragging about him)
This is a book that's really, really not for everyone. It's a poem book, is how I would describe it. It's a variety of complex poems about a vast variety of things. Like the experience of violence, abuse, love, loss, and femininity. I personally loved it because it was very deep and emotional.

This is one of the first John Green books I read. Behind The Fault in Our Stars. Ashton bought me both at a book fair in high school and I read both within a week. I loved this book! It kept me on my toes. It's about a boy who spent his life loving an adventurous, strange girl. But, never really interacted with her a lot. But she comes into his life for revenge against some people, he follows. And they go on crazy adventures.
I'm realizing now that I really like poem books. I never knew this until now… lol. But, this book is one that, along with the others, some may not like because it's not an actual book. But this poem book is one that really hit me hard. I don't think I ever cried over a book until this one. It's pretty brutal because it's based on an actual real life story. On the night of October 6, 1998, a gay twenty-one-year-old college student named Matthew Shepard was lured from a Wyoming bar by two young men, savagely beaten, tied to a remote fence, and left to die. This author made a spine-chilling book about it and it's so beautifully written and definitely worth the read to bring awareness.
---
For now, that's my favorite books! I'm sure to find and read more.
Do you know these books? Which ones did/would you read?
Thanks for stopping by!!