I haven't done a Friday Favorites in a while, and I'm not sure why because I mean… It's Friday?! 😉 Which is also strange because their my favorite posts to do!
Happiness is something that comes within. But, there are a lot of things that you can do for yourself to make yourself smile. Here is only a F E W things that make me happy.
So this Friday Favorites is all about… Happiness.
1. Flowers Make Me SOO Happy
2. Wedding Errday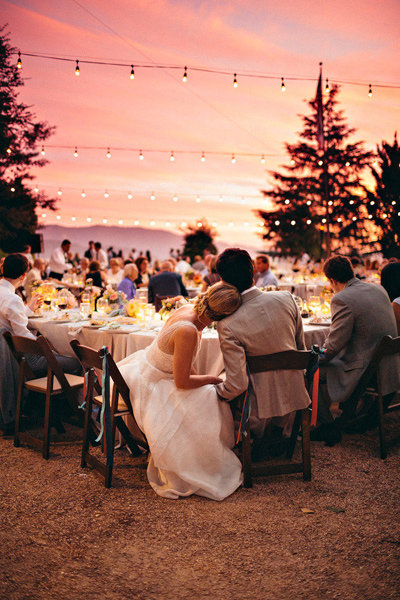 3. P U P P I E S
(My Baby Riley ♥︎)
4. New Nails & Hair
(My Fav Nails That I've ever Done)

5. Happy Quotes
Well y'all, thats 1/4 of the little things in life that make me happy. I love a lot more, and more these things make me happy. (My fiancé, God, Family, YOU guys, etc.) Most of all, what makes me happiest is that I live such a blessed life!
What makes you happiest? Leave a comment below! 👇🏼